Ponds, Lakes and Fisheries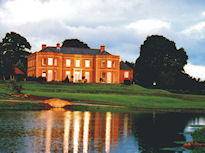 With over 2000 water features to our credit, House Brothers have worked on more lakes, reservoirs, ponds, rivers and dew ponds than any other civil engineering company in the UK.
Our water features range from small garden ponds to lakes of 20 acres.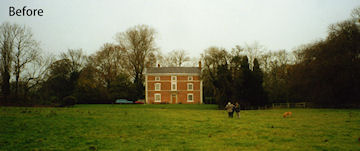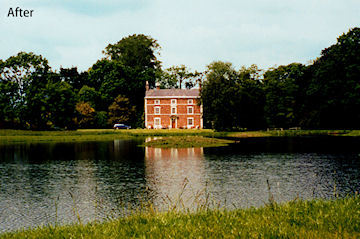 Land can be visually transformed with the introduction of a water feature and can substantially increase the property value.
Our experienced staff will cater for your needs, creating inspiring designs with imagination and flair, to enhance your grounds.
Lake and Pond Restoration
Nothing provides us with greater pleasure than restoring lakes to their former glory.
We are privileged to have worked on many such schemes including:
Woburn Abbey Lakes
Victoria Park Lake in Bath
Milton Abbas Lake
The village pond in Tollard Royal, which had been dry since 1934
Water Features
Floating Islands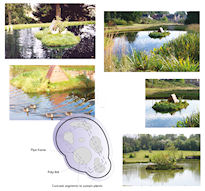 House Brothers unique floating islands enable the growth of trees, shrubs and other flora, and are very easily accessible from the bank for replanting or watering purposes.