House Brothers have constructed over 20 golf courses in recent years, including the prestigious Brocket Hall, Castle Combe, Pyrford, and the extension at Portal.
Our wealth of experience working with the countryside ensures that all sites are developed with existing features in mind, keeping construction costs to a minimum and working to enhance what nature has to offer.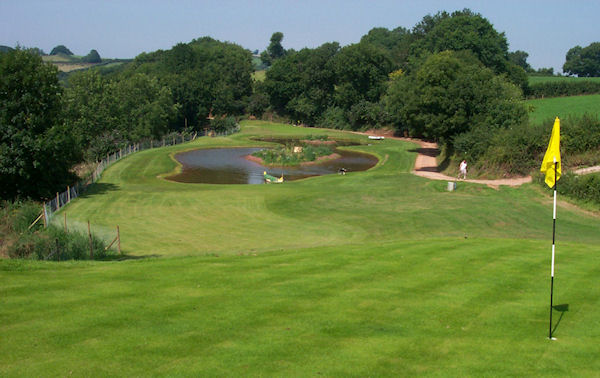 Our expertise, particularly in creating efficient water storage and water features, environmental matters and tree planting, have earned us an unrivalled reputation in the golf course industry.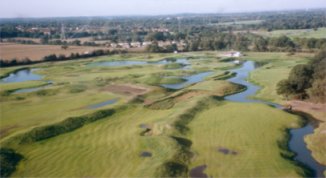 An article in Golf Monthly, described Pyrford (pictured left), as "a hidden gem that offered optical illusions that will test your course management to the full".