who we are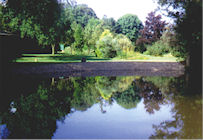 House Brothers are an established civil engineering company operating throughout the UK, with over 40 years of experience in the design and construction of lakes, golf courses, holiday parks, nature reserves and other landscaping projects.

Our farming background enables us to understand the needs and pressures on landowners seeking to diversify. In addition, we have a history of successful liason and working with public bodies.
A lifetime of working with the soil and with nature has taught us to quickly assess the individual requirements of each site.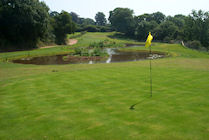 With careful planning and construction we will transform your existing landscape, while ensuring its character is retained.
Our skilled representatives will be delighted to visit your site, listen to your requirements and discuss the project with you. We would then submit a design and estimate explaining our proposals.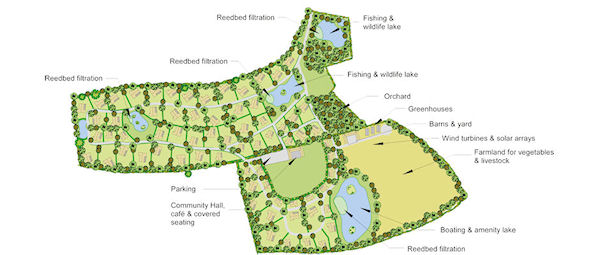 At House Brothers, we take pride in the fact that our work benefits the environment, and it is always a pleasure to return years later and see the stunning variety of new wildlife, from kingfishers to swans.